Sycamore Class
Welcome to Sycamore Class!
Our teacher is Mr Butcher.
Come and have a look at our exciting learning!
Our topics this year are:
Autumn 1: Memory Box (Personal and family history)
Autumn 2: Bright Lights, Big City (London)
Spring 1: Moon Zoom! (Space)
Spring 2: Dinosaur Planet (Dinosaurs)
Summer 1: Paws, Claws and Whiskers (Animals)
Summer 2: The Enchanted Woodland (Science and Outdoor Learning)
Please click here for this week's Home Learning.
Please see the links below for Home Learning Ideas and Parent/Carer Information for each topic. (Please note the Parent/Carer Information is not tailored to our class and may refer to trips and projects which we will not be covering in this topic period.)
Click here to see our amazing learning!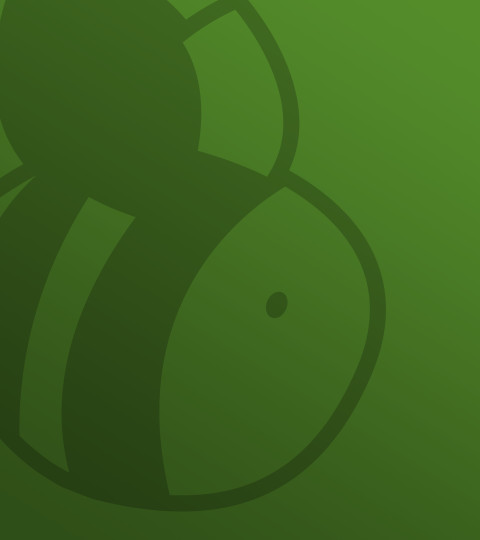 Our amazing learning
Click here to see PHOTOS OF OUR AMAZING LEARNING! See all the great work we've been doing in class and in our Home Learning!