Blog Club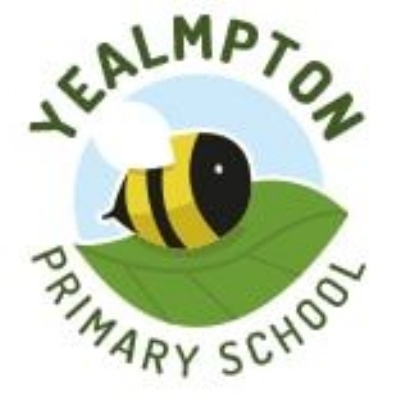 This term Miss Yorke and Mrs Honywill have started a Blog Club.
The children will have the opportunity to add blogs to the school website.
The blogs will include information about Yealmpton, the children's learning and any special visitors or trips.
Have a look at the Blog Club page to see what we have been blogging about so far!