Online Safety Newsletter September 2018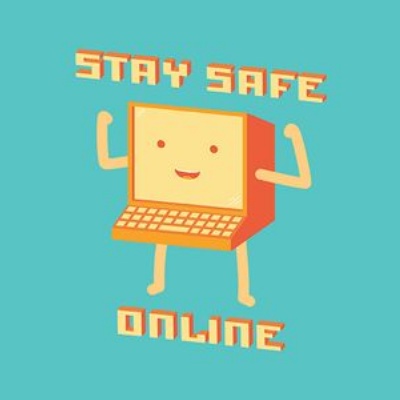 Welcome back to the Autumn Term! We look forward to welcoming you back on Tuesday 4th September.
Please find attached the Online Safety newsletter for September.
As always, please speak to Miss Yorke if there is something that you would like included in the newsletter for next month or with any questions and queries.