Parental controls booklet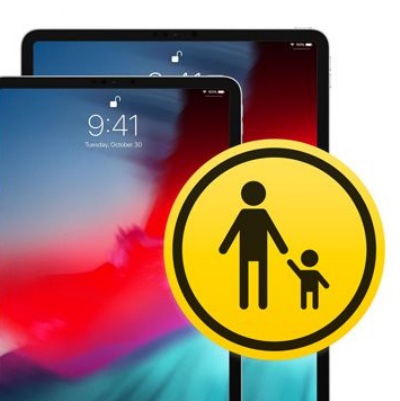 A fantastic resource to help you to keep your family safe online.
This fantastic booklet wil show you in an easy-to-use, step-by-step manner how to use the parental control settings on a wide range of apps, websites and service providers. This is a must-read for any modern digital family!