Yealmpton Potato Competition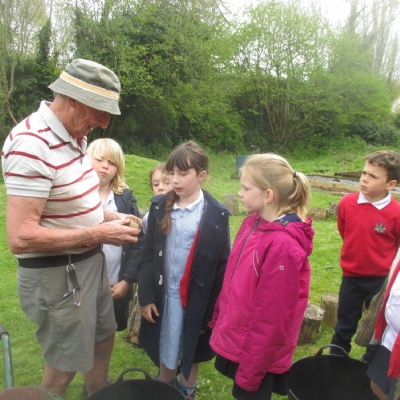 The great Yealmpton Potato Competition has begun.
This week, each class has planted their potatoes to start off the Potato Competition.
Each class has planted 2 potatoes, which they will taking care of this term so that we can harvest them in September. The children will be finding out how potatoes grow whilst competing to see who can grow the most potatoes.
Good luck everyone!